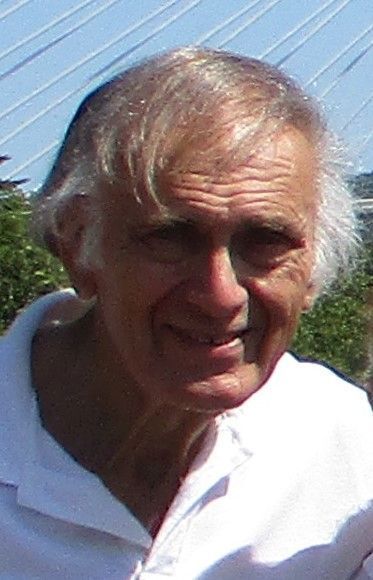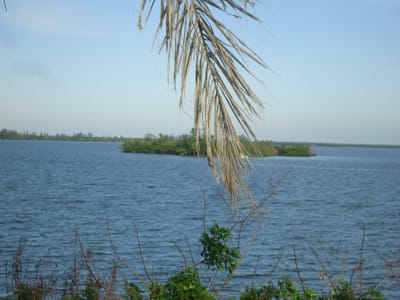 WRITING IS ABOUT SO MUCH MORE THAN PUTTING WORDS
DOWN TO PAPER - our stories and books, poems and written
verse, express our values and philosophies. The written word
is an expression of self, the ultimate form of conveyance from
mind to three-dimensional texture and surface.

I try to incorporate the emotions, feelings and sensations of
my characters into their stories and verse, to convey the
emotional constructs of growth and development that allows
them to move forward and change, and to experience the
virtues that make each of us different and unique.